I'm always looking to work with guest bloggers who are interested in sharing their content with my audience. As I'm sure you've gathered from the blog, I write about the small business hustle, freelancing lifestyle and how to become a freelance writer. I'd love to work with talented writers who share my passion.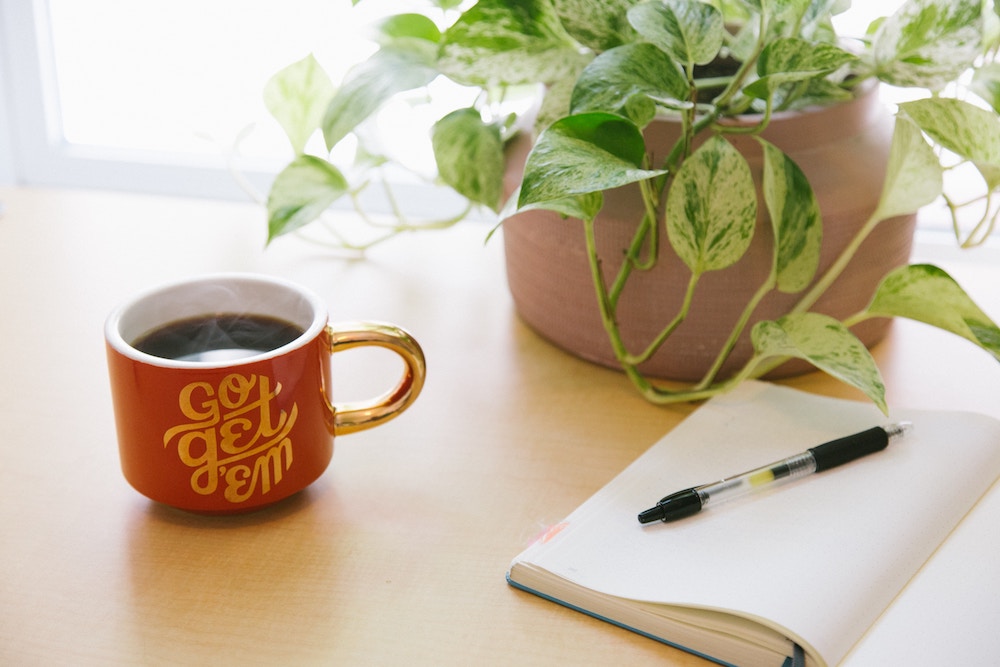 I'm also interested in hearing from companies that are aligned with my values. I love all things eco friendly, zero waste and sustainable. I'm also keen to hear from people looking to champion women in the workplace.
Here are a few topic keywords I would be interested in hearing about:
Freelancing
Small business
Freelance lifestyle
Women in business
Freelance writing
Blogging
Digital marketing
SEO for small businesses
Healthy living for freelancers
Sustainable products
Eco friendly products
Zero waste
Budget travel
Mental health
Please don't email me completed articles that have been rejected by other sites. Get a feel for the type of content I produce and then get in touch with 2-3 possible article titles. If we're both happy to proceed, I will request an article. All articles should be 1000+ words of completely original content. I want your personality to shine through the piece, so I don't ask you to write to my editorial guidelines.
A note on links
I'm not against links, and I believe all guest posts should be properly attributed with a do-follow branded link. If you're working on behalf of a company, please let me know from the outset – don't try to slip links by me.
Ready to write for me?
If you're ready to get the conversation started, please use the form below and I'll be in touch as soon as possible if it's a good fit.